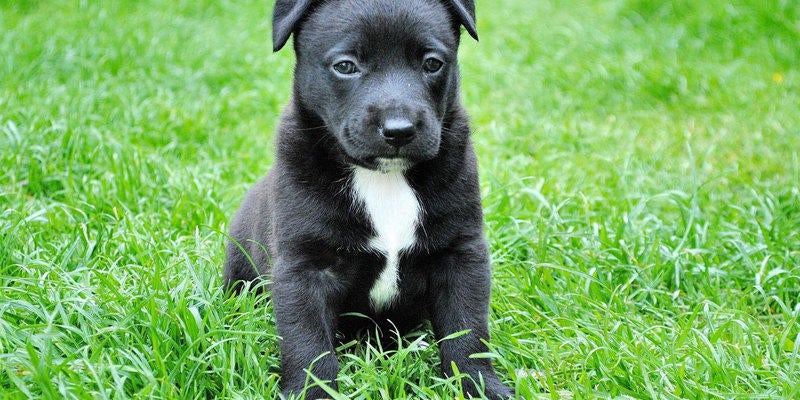 Our boarding facilities will allow your pet to be as comfortable as possible while you are away. Whether you need to board your pet for vacations, holidays, or just a night out of town, we are available to make sure your pet is well taken care of while you are away. Please feel free to contact us to schedule a tour of our kennel.

We provide Science Diet adult food for your pet. If you prefer, you can also bring your pet's regular diet. Please bring any medications that need to be administered while your pet is staying with us. We request that all medications be in their original prescription vial, with a valid prescription label. You may also bring a small blanket or a toy that will make your pet feel more at home during their visit with us.

In order to be boarded in our facilities, we require a current Rabies Vaccination and Upper Respiratory Vaccination (including a Canine Influenza vaccine for our canine boarders). By making this reservation you acknowledge that your pet is current on their vaccinations. If we are unable to confirm the last date of immunization, you authorize us to administer the vaccinations needed to be compliant with our boarding regulations.

Please do not assume your boarding arrangements are confirmed until we have contacted you to confirm your requested dates.

IMPORTANT: Boarding dates and arrangements are not confirmed until you have received notification. A staff member will contact you by phone or email.