We now offer you an easier way to take care of your pet. Request appointments, medication refills and get alerts when your pet is coming due for medical care.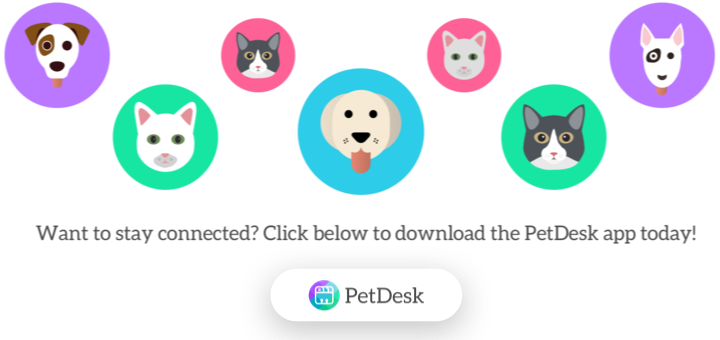 Send-A-Friend Program
Send a friend or family member to Otter Creek Animal Hospital and the referring client will get a $5 referral gift certificate!

We appreciate the confidence you've shown in us by referring our hospital. We hope you and your friends will continue to be satisfied with the quality of care that our doctors and staff provide.

Please feel free to call us at (5001)455-6181 if you have any questions.