 Alisha
Alisha started her career in veterinary medicine by volunteering for a low income spay/neuter clinic. Through the connections she made there, she was invited to work with a specialty clinic in the Little Rock area. After seven years there, she was asked on to work at Otter Creek Animal Hospital. Alisha has been a valued staff member here since 2010. Alisha currently provides a loving home to several cats, dogs, and birds. Jessie
Jessie first volunteered at Otter Creek Animal Hospital as a young teenager. Little did she know at that time, that she would rejoin the clinic as a full time employee in 2013. Jessie has been an avid dancer since a young child. She was a theatre/dance major in college. For a while, Jessie taught tap dancing to young children. She has also danced with Ballet Arkansas. Jessie is currently owned by two dogs, three cats, and a beta fish.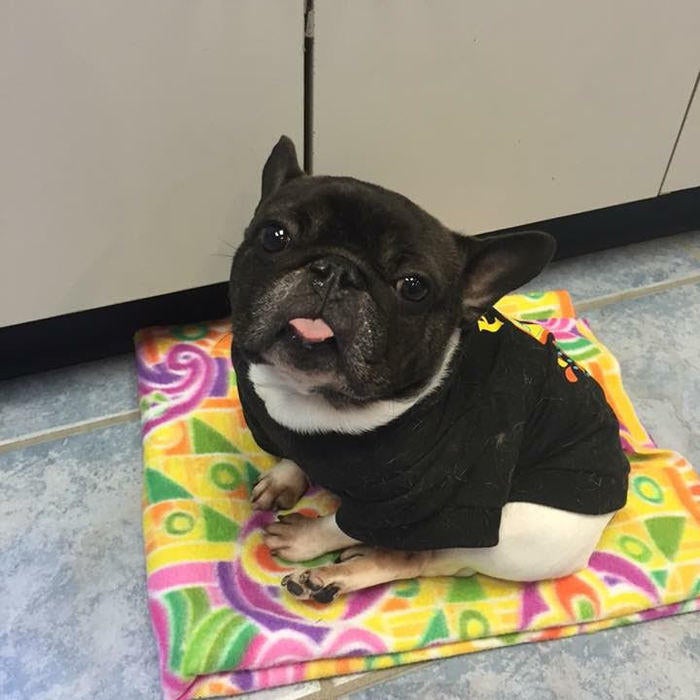 Sir Reginald Fairfield IV
Reggie joined the clinic in 2013. He was brought in emaciated and sickly after being found wandering the streets. After exhausting all efforts to find his previous owners, he was adopted by Alisha, who fell instantly in love with him the first time she saw him. He has been our goodwill ambassador greeter since then. Most times you will find him snoring behind the front desk.